Not your garden-variety sandbox survival game
Sandbox survival with a mystery narrative
It's similar to Subnautica with its narrative focus, base building mechanics, and emergent storyline, but with a unique explorative toolset and aesthetic.
See the world from a new perspective
Macro-like, Honey, I Shrunk the Kids vistas, striking garden environments, huge critters, and the remnants of previous explorers await.
A shrunken scientist lost in a garden
A scientist is teleported to an 'alien planet', discovers he's shrunken and is actually in a garden, and must think on his feet to survive.
Build and craft your way to answers
Our deep progression and crafting system with improvised tools and gadgets that fuel further discoveries drive our investigative mystery.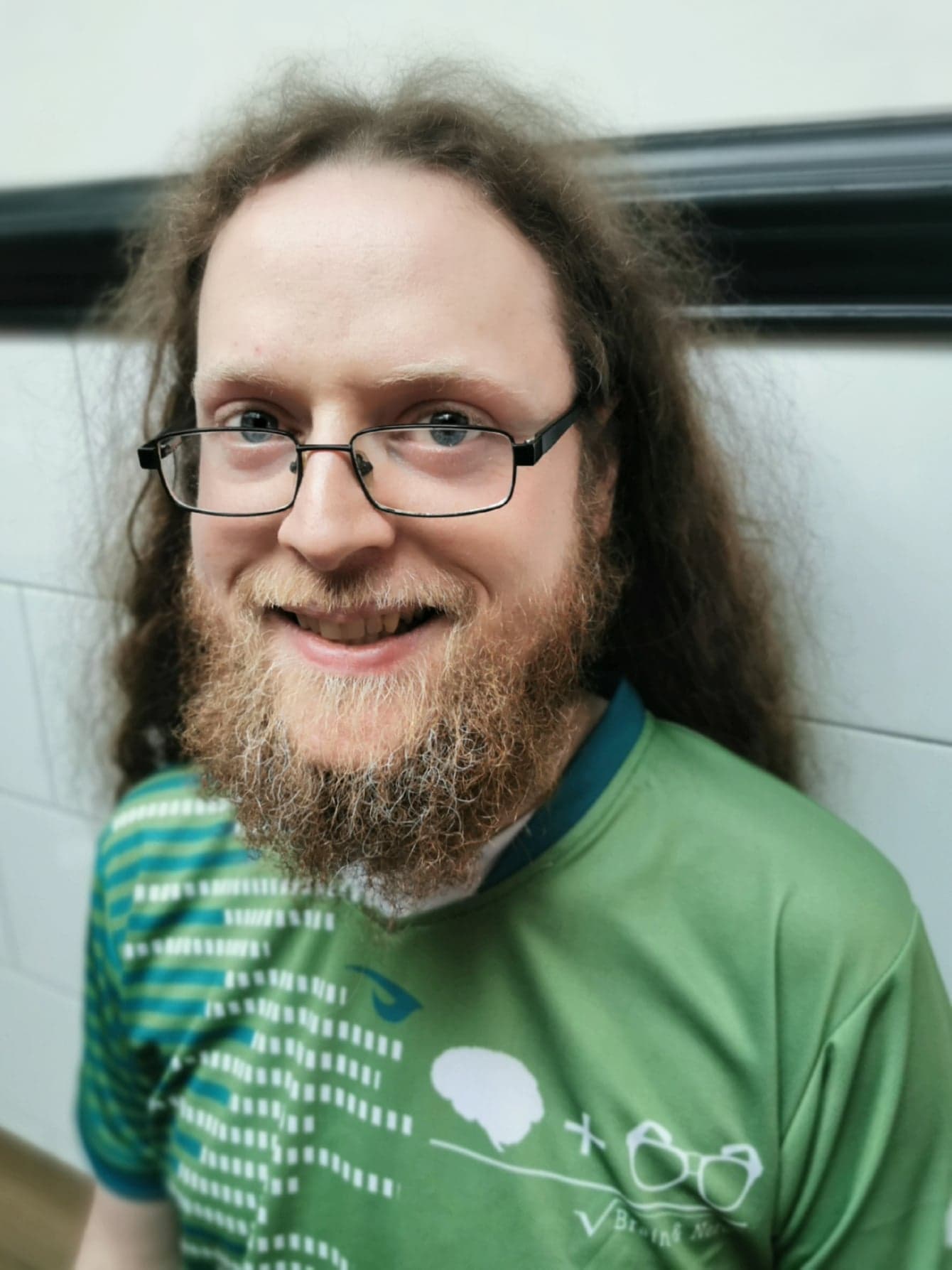 Brendan is one of the two Brain and Nerd Directors and is the Lead Programmer for Hortalius.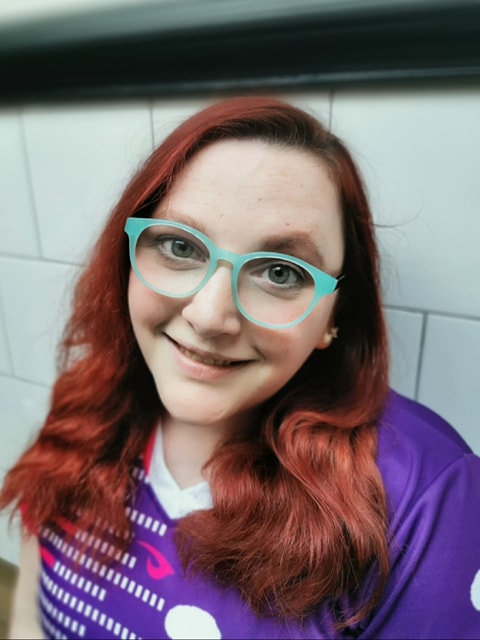 Tina is one of the two Brain and Nerd Directors and is the Producer / Project Manager for Hortalius.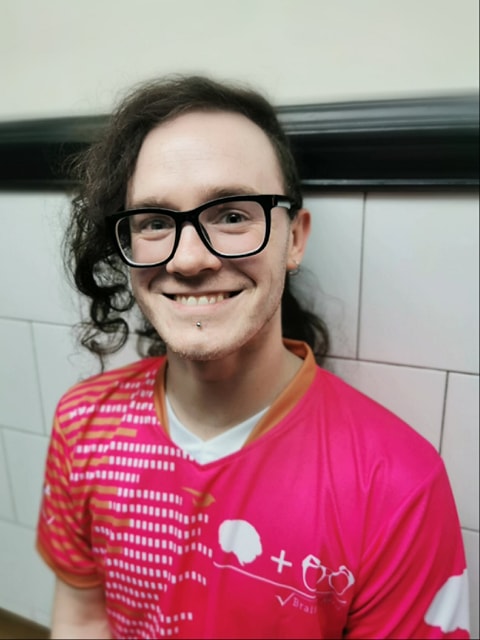 Steven is Brain and Nerd's Art Director and is responsible for overseeing the gorgeous aesthetics in Hortalius.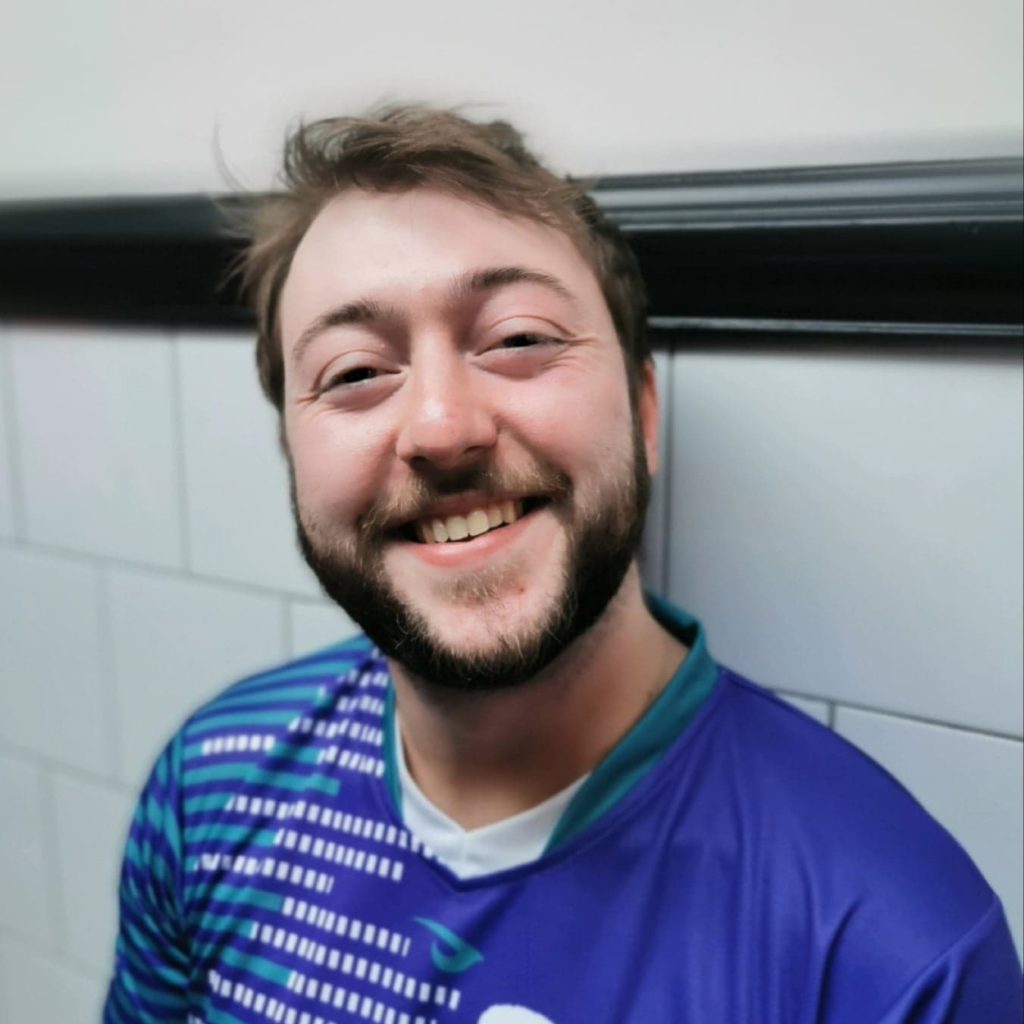 John is a talented 3D Artist who is a new hire for Brain and Nerd. He is a recent Animation graduate.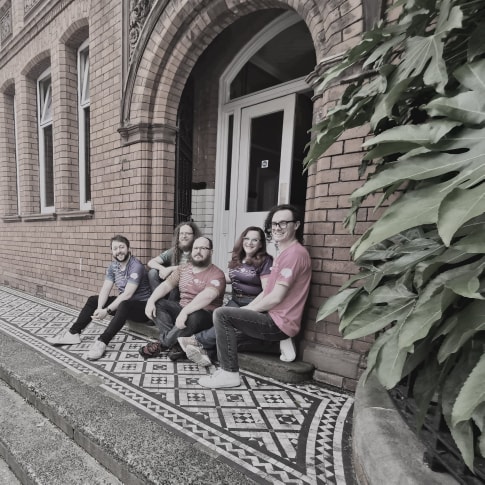 Ewan is a QA Intern who has spent two years with Brain and Nerd. He is a student with Bryson FutureSkills.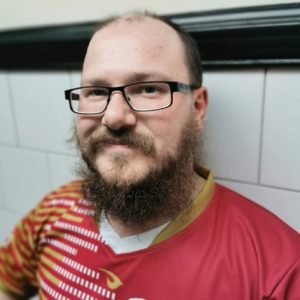 Enrico is the Narrative Lead at Brain and Nerd and he also co-ordinates our voice acting recording and collation.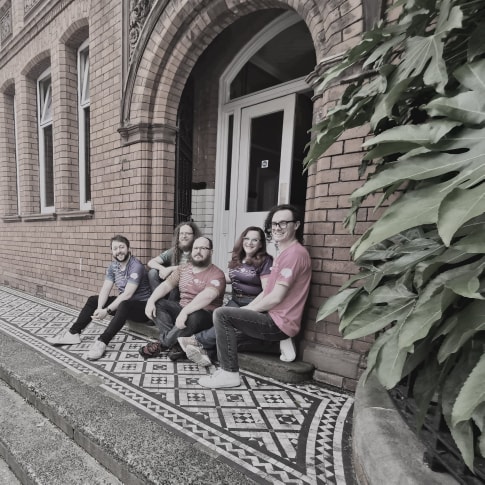 Travis is a 3D Artist Intern who will be with Brain and Nerd from September. He is an Animation student.
When raindrops are large enough to engulf your head, puddles are lakes, and spiders are the size of skyscrapers, you have to have a safe base. Build your base, harvest resources, and craft all the tools you'll need to survive: It's a garden out there! 
Brain and Nerd is a small studio that makes big games. Click the header to find out more.
We released 4X space strategy Predestination in February 2019. Find out more about the game by clicking the header.